Doctors around
all over the world
For over 75 years
we have been giving doctors
the best for them:
"My many years of experience show that the more specialized the manufacturer, the better the medical technology. Dr. Mach is the only company in the world to focus on the entire range of medical lights. I appreciate this quality and reliability during every procedure. The working environment has improved noticeably with Dr. Mach lights."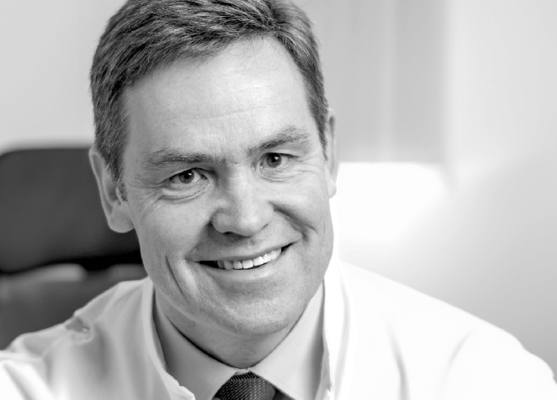 Univ. Prof. Dr. med. Stefan Dazert
HNO Klinik der Ruhr-Universität Bochum
"Not all light is the same - especially in the medical sector. Rather, experience, practical relevance and precision play a decisive role. For 75 years, Dr. Mach has had the quality to combine all aspects in a tailor-made way."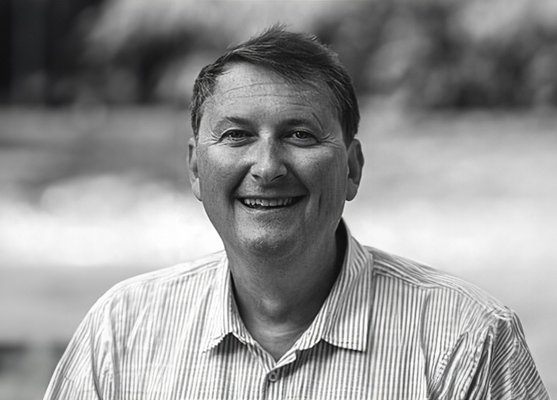 Prof. Dr. Wolf-Dieter Baumgartner
MBA, AKH Vienna
"Modern medical technology opens up fantastic possibilities for us practicing doctors. For me, innovative lighting technology is at the forefront of this - Dr. Mach offers user-specific lighting solutions that I can work with perfectly."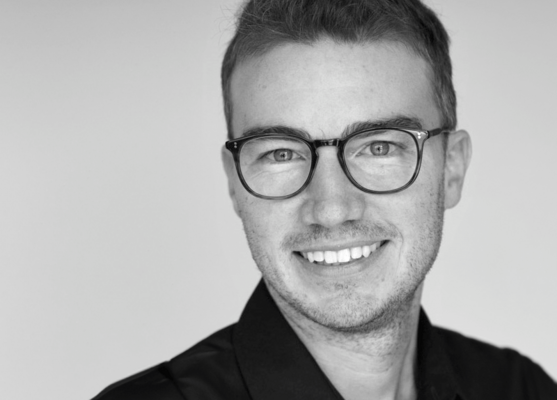 Dr. Michael Berthold
Oral surgeon Munich