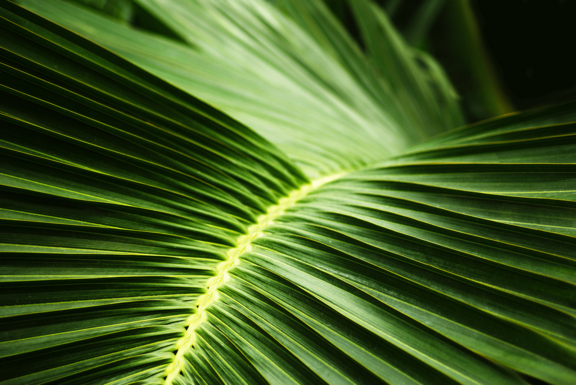 Sustainable for people and the environment
Dr. Mach luminaires are designed with people in mind: Light that allows doctors to preserve health and save lives.
We fundamentally pursue the idea of putting people at the center of our actions: in terms of employees, the environment and social responsibility. Our commitment in this regard is constantly growing: the solar system on the roof of our company headquarters produces almost 100kW per hour. The waste heat from our production machines is used to generate energy and our building insulation meets the strict C 55 standards.
We prefer to outsource preparatory and finishing work to workshops in the region that also employ people with mental and physical disabilities.
We sponsor local associations and regularly support charitable institutions that provide medical care with high-quality luminaires.
But above all, we are constantly working to expand our commitment - for the health of people and nature.